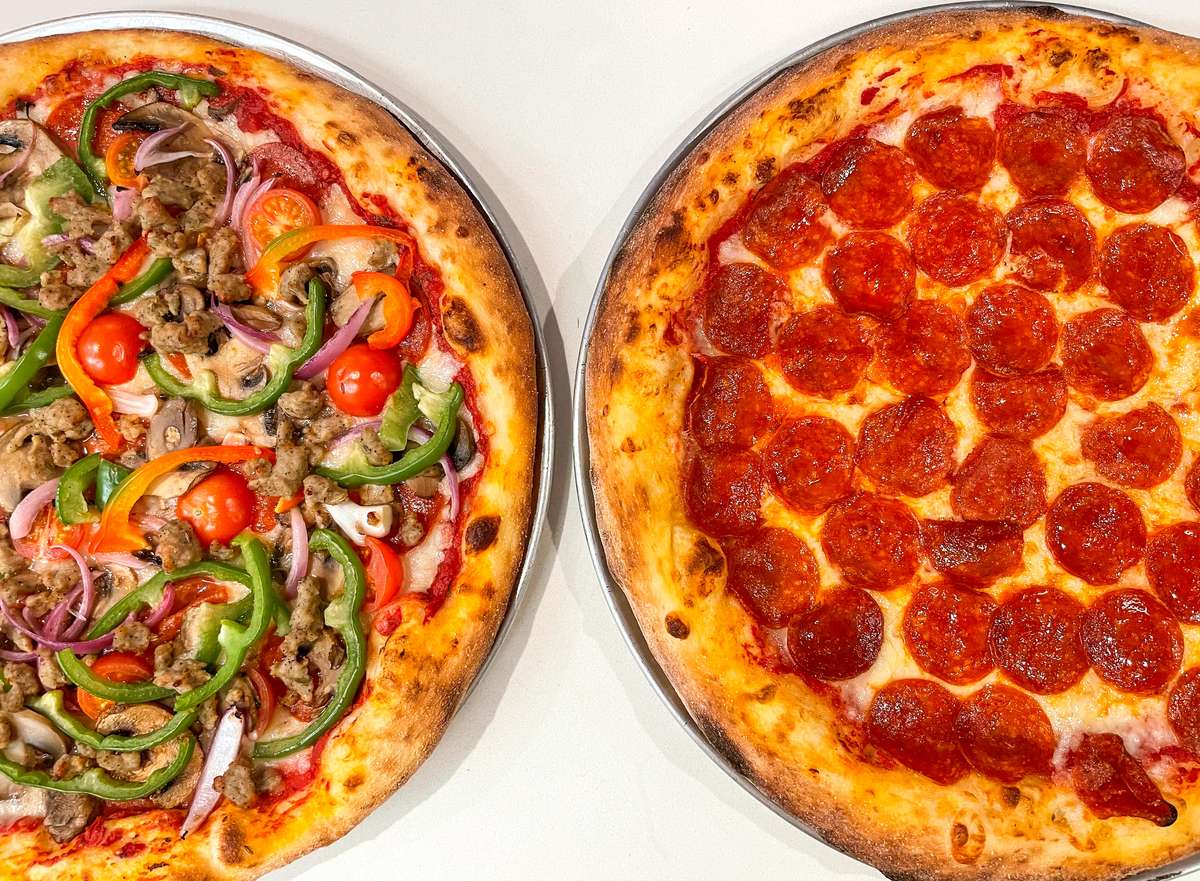 Catering Menu
Join ztribe
Sign up to receive discount coupons, hear about special events and to keep up on what's new at zpizza.

Favorite
New Recipe
Catering Menu
CATERING MENU
We Deliver, Naturally. Let us bring our brick oven taste to you! Impress any size group with delectable, healthy food from zpizza. We'll deliver and set up your feast, exactly where and how you'd like. Your order is packaged and ready to serve on arrival, and comes complete with plates, napkins and utensils (on request).
Suggested Ordering for 10
Pizza only = 3 XL Pizzas
Pizza & Salad = 2 XL + 1 Salad
Pizza, Wings & Salad = 2 XL Pizzas + 24 Wings + 1 Salad
Sandwiches & Salad = 1 Platter + 1 Salad
Ask about our specialty beverages.
Payment
We accept cash and most major credit cards. House accounts and pre-printed corporate checks are accepted at some locations.
Call your local zpizza for details.
Advanced Notice & Cancellations
While zpizza can cater to your last-minute needs, 24 hours notice is preferred. There is no charge for cancellations made more than 24 hours prior to the time the order is due, but cancellations made less than 24 hours before the order is due may be charged up to 50% of the order.
PIZZAS
Available with regular crust.
Gluten-free crust available in small and large*.
zpizza is not a gluten-free environment.
*Additional charges may apply
SALADS
(each order serves 10)

Add grilled chicken or avocado to any salad for an additional 13.00